You are here:
Artistic
Artistic Roller Skating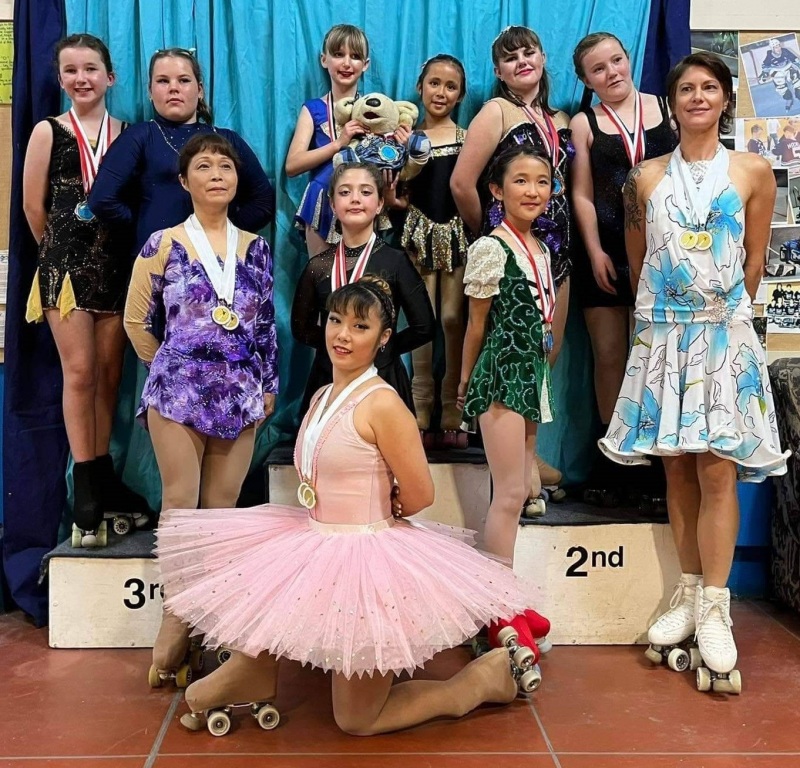 Artistic Roller Skating
athleticism with grace, style and musicality
Artistic skating combines power and athleticism with grace, style and musicality. Think Winter Olympic figure skating on roller skates.
There are several key disciplines:
-Free Skating (jumps, spins and footwork)
-Figures (accuracy and skill following prescribed exercises)
-Dance (ballroom, flair and elegance)
-Precision (groups creating formations to music as one unit)
Check out our Facebook page
Artistic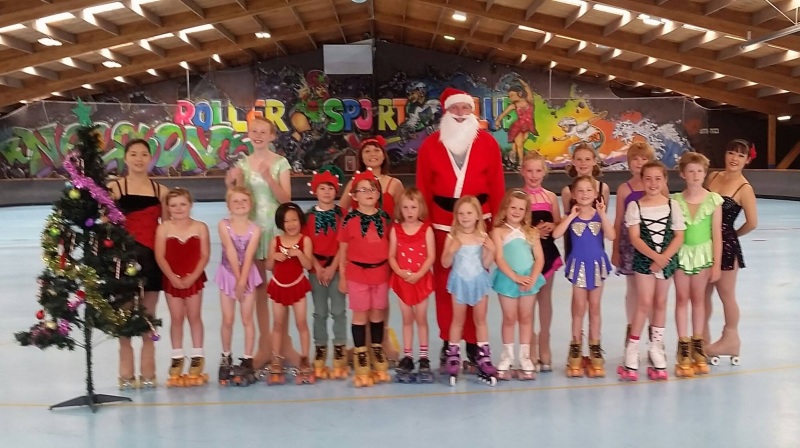 Artistic
Let us teach you to skate artistically
Skaters generally start in our Learn-to-Skate class where a little bit of all disciplines and good basic general skating skills are developed. When ready, skaters advance to classes based around disciplines of interest.
All ages of skaters from primary school to adult are welcome.
NRSC has a strong history of competitive success, from National and Oceania titles through to World medallists.
Artistic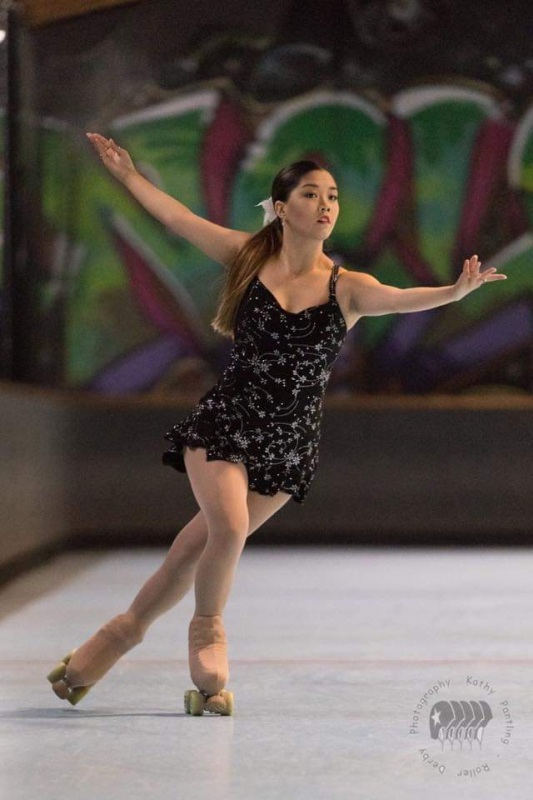 Show Time !
Learn to skate
We welcome new and experienced skaters throughout the season. Contact us today to find a class suitable to your skill level.
-Monday 3 - 4.30pm
-Wednesday 3 - 6.30pm
- Friday 3 - 6.30pm
-Saturday (Learn-to-Skate) 10 - 11am
-Saturday 8 - 1pm
-Sunday 3 - 6.30pm