You are here:
Learn to Skate Lessons
No Learn to Skate for the remainder of 2021
No Learn to Skate for the remainder of 2021
Unfortunately our Learn to Skate Programme is currently not running.
Apologies for the inconvenience.
We will be back in early 2022.
Basic Skating Lessons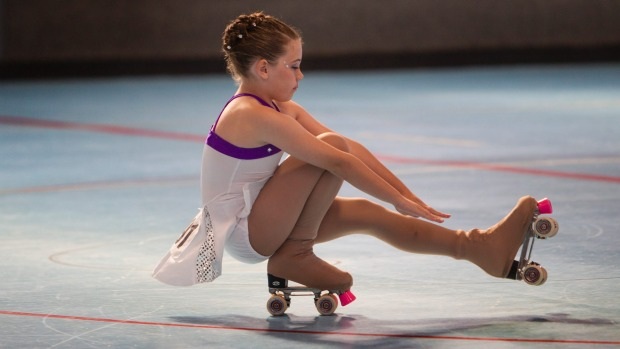 Basic Skating Lessons
Saturdays 10 - 11am
Open to all ages and abilities, Saturday's lessons are a fun way to give skating a go. We cater for those who just want to skate casually as well as skaters who aim for competition.
You'll learn basic skating skills as well as a few tricks such as jumping, spinning, balancing and backwards skating. Rollerblades are welcome though the use of quad skates are encouraged.
Skate shows, grading tests and other opportunities to show off your skills are held along the way.
Speed Skating
Speed Skating
Mondays 4.30 - 5.30 pm
Speed welcomes new skaters throughout the year and encourages you to try it! Casual rate applies. Skates can be provided but please bring a cycle helmet.
Contact Anna for more information by clicking the link below: