You are here:
About the Nelson Roller Sports Club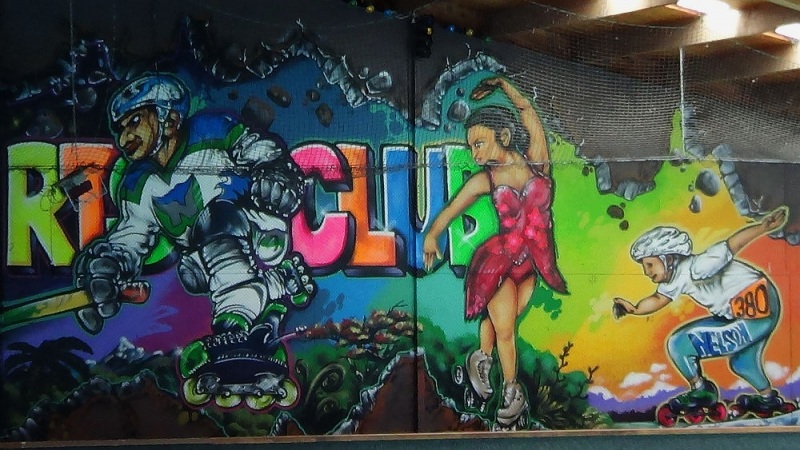 Committed to the Pursuit and Promotion of Roller Sports
Committed to the Pursuit and Promotion of Roller Sports
The Nelson Roller Sports Club is a non-profit organization owned and operated by its members.
The NRSC serves as the home of four established skating codes: Artistic/Precision, Speed, Inline Hockey, and Women's Flat Track Roller Derby.
Membership to the club is offered through our affiliated codes. Individuals and families wishing to join the NRSC must be associated with at least one skating code.
Join The Rink!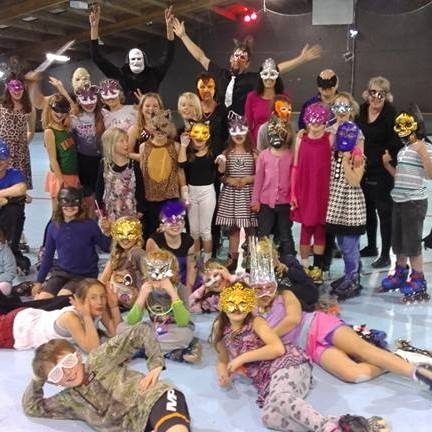 Join The Rink!
Our skating rink is one of very few member-owned facilities in New Zealand.
Most work for the rink is performed by our members, from running public sessions to dusting trophies.
Vital to the success of our Rink, by performing much of the administrative and maintenance work, our members enjoy relatively low membership fees and other benefits.
But it's not all work when you're a member of the Nelson Roller Sports Club!
We have a great time skating in competitions, during public sessions and at special events!
We welcome new members throughout the year to join one of our 4 codes. Contact us if you would like to learn more about joining the NRSC.
Non-Members Welcome at Public Sessions!
Everyone is invited to skate with us during our public sessions.
Entry to regular public skating sessions is $10 and includes skate hire
Regular Public Sessions:
-L8SK8 Every Friday Night 6:30-8:30pm
-Saturday and Sundays 1-3pm
-Every day of Autumn, Winter & Spring Holidays 1-3pm (CLOSED FROM CHRISTMAS UNTIL MID FEBRUARY)
Special First Friday Sessions:
-First Friday Fancy-Dress Fundraisers, Most months
(Entry to our special First Friday Fundraisers is $10 with all proceeds supporting one of our codes or their chosen charity. Skate hire included. Games, prizes & special treats. Fancy Dress encouraged but not required.)
Follow Us on Facebook!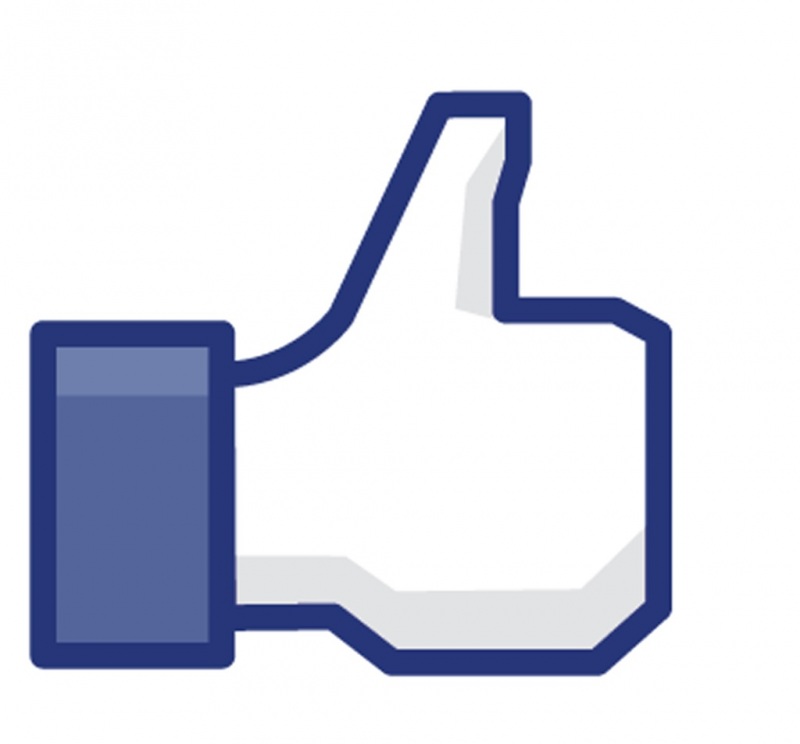 Follow Us on Facebook!
Like us to stay up-to-date with the happenings at the Rink!
History of the Club
Check out The Prow for a history of the Nelson Roller Sports Club, which has been around since the 1950s!