You are here:
Speed Skating
Nelson Speed Skating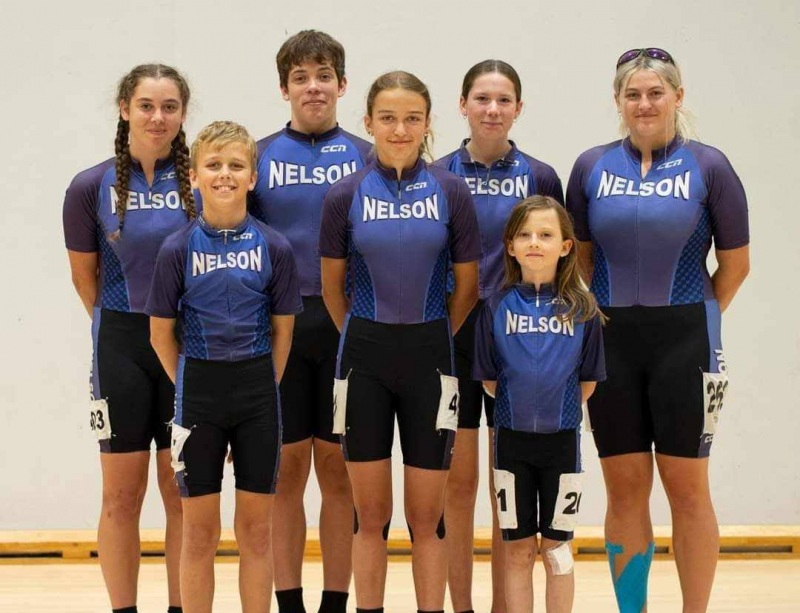 Nelson Speed Skating
We have a Need for Speed!
Speed skating started in Nelson over sixty years ago when the Nelson Roller Sports Club was formed. Speed skating takes place on three distinctly different tracks over a number of distances ranging from 200m time trials to 42 km marathons.
-Flat track racing on a 100m track such as our Nelson Rink
-Banked track racing is on a 200m outdoor track with banking on the corners
-Road skating can take place on roads but is generally on go-kart tracks or cycle tracks such as those at Trafalgar Park
NRSC has a proud tradition of training top inline speed skaters with many members representing New Zealand at Oceania and World Championships. We welcome new skaters throughout the year and encourage you to try it!
Non-members are invited to attend our Learn-to-Speed Skate classes on Monday afternoons (casual rate applies). Skates can be provided but please bring a cycle helmet.
Learn-to-Skate:
Monday 4.30 - 5.30pm
Novice:
Thursday 4.30 - 6.30pm
Advanced:
Monday 5.30 - 7pm
Wednesday 6 - 7.30pm
If you would like to learn more about Speed Skating Nelson, please send us an email through the link below:
Nelson Speed Skating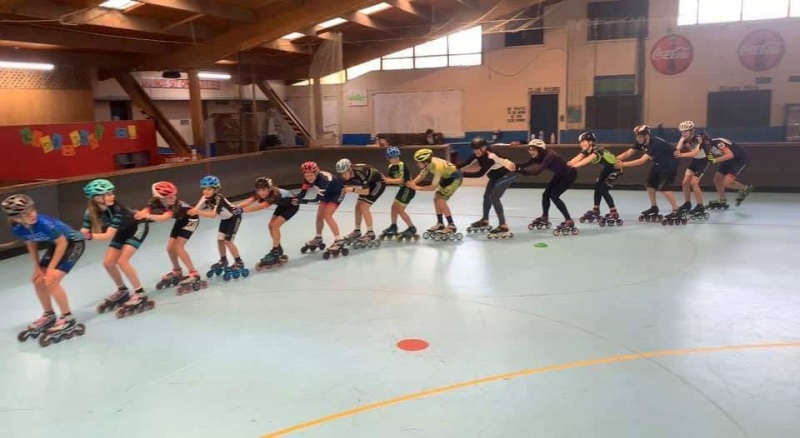 Nelson Speed Skating
Check out our Facebook Page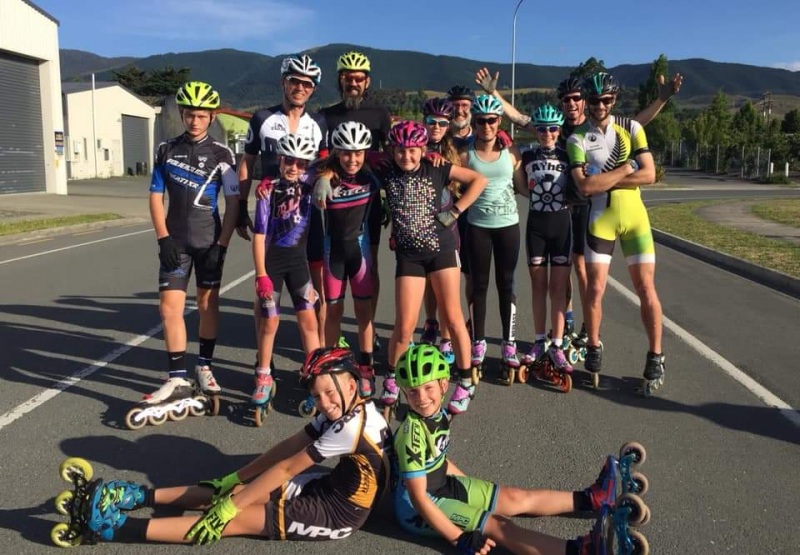 -
Nelson Speed Skating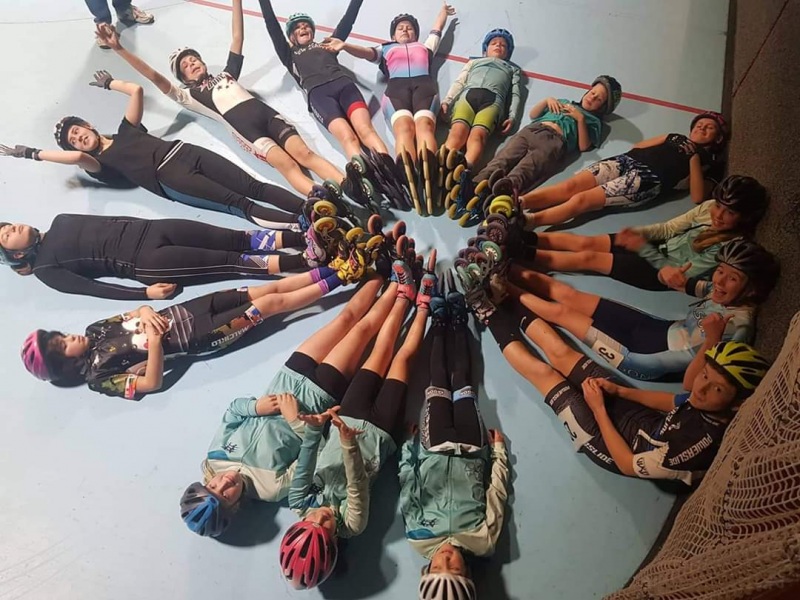 Nelson Speed Skating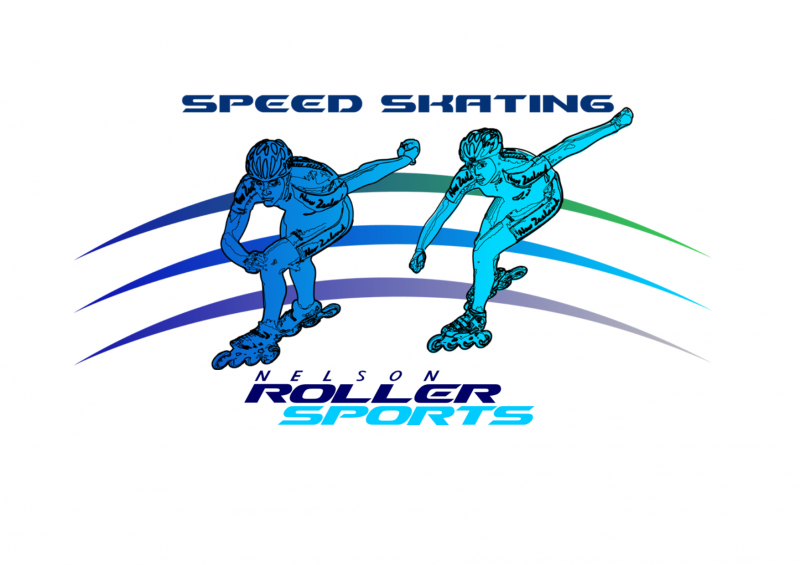 -